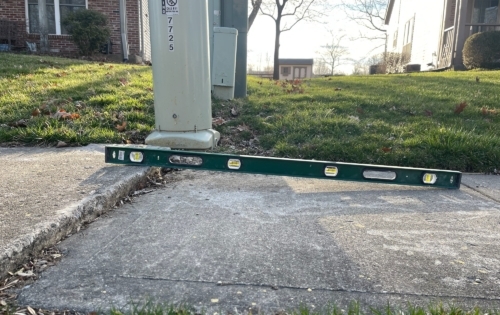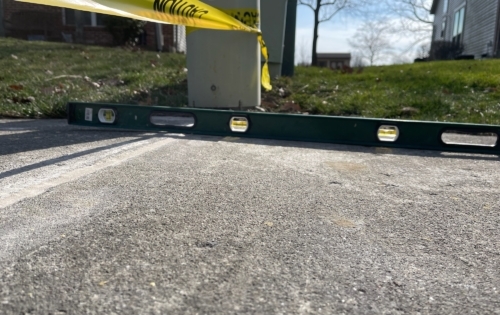 Concrete Leveling
Indianapolis, IN
Sidewalks can be a major tripping hazard and that can be very concerning especially when they are in high traffic areas. Sinking uneven concrete can quickly and efficiently be taken care of with our poly lifting system PolyLevel. Take this sidewalk for example with a multiple inch drop lifted up to flush and safe again!
Need a repair? LevelUp is here to help.
Contact us to schedule a free estimate, or book an appointment below.
We're looking forward to meeting you!