We aim to offer our employees an enriching and fulfilling experience through professional growth, benefits, flexibility, and resources. Our people are the reason for our steady growth and positive reputation—each team member contributes to our mission of becoming the most trusted concrete repair contractor in Indiana.
We believe in cultivating a strong, innovative, high-performing team who takes great pride in delivering services safely and efficiently. We'll train you on how to master our products and processes, and we're always open to feedback and continual improvement. Our number one goal is to support our employees so they can achieve their best selves professionally and personally—leading to providing our customers with superior, long-lasting results.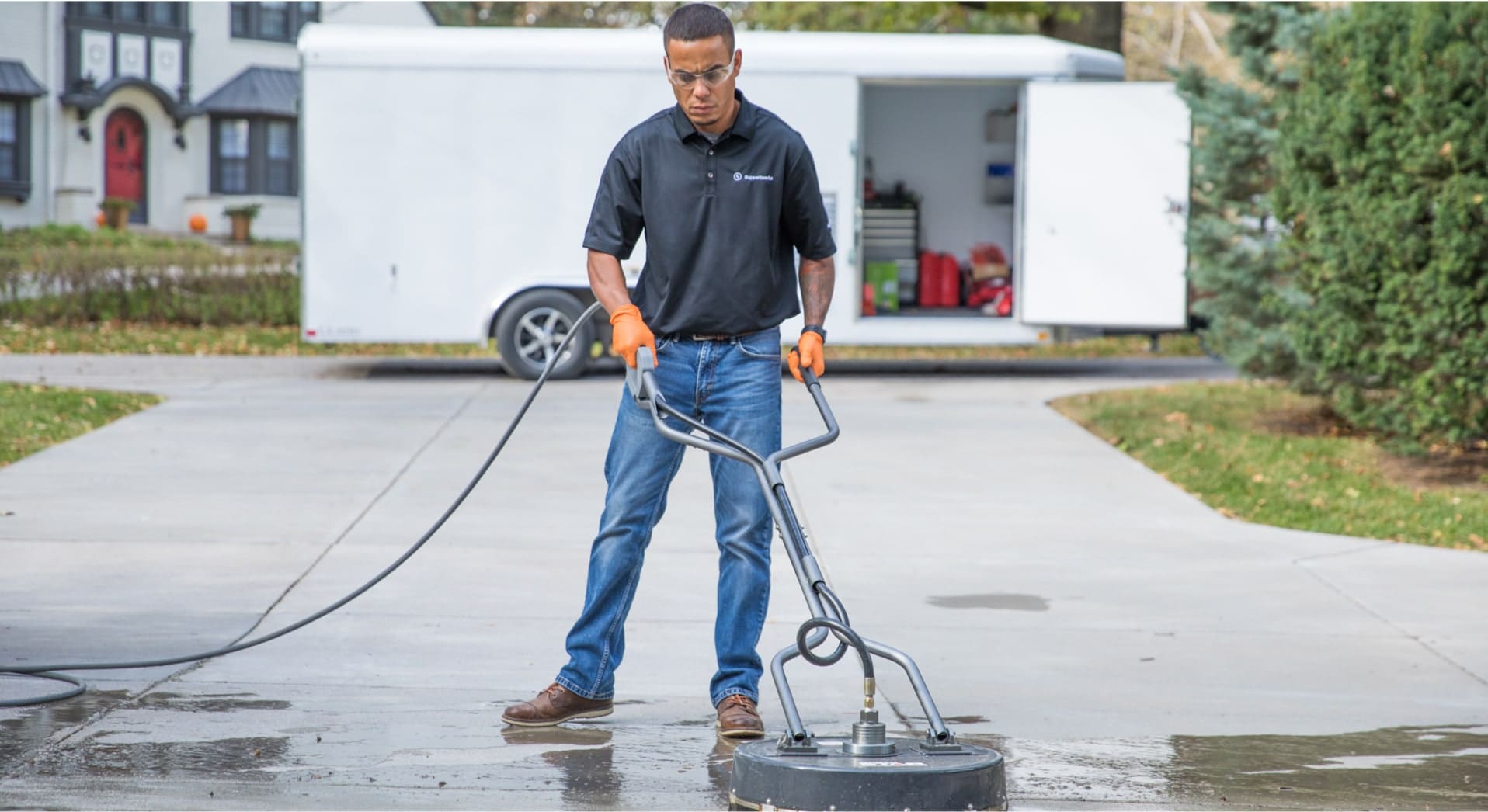 Sorry, we don't currently have any open positions.
We're always looking for more talent. If you're interested in applying for a job but don't see a specific job opening listed above, please click the button below to fill out a general application.