We strive to create a seamless experience throughout the customer journey, from your first contact with us all the way through project completion.
LevelUp Concrete Solutions was born out of a desire to raise the standard for contractors and completely revamp the customer experience into something seamless, responsive, and education-forward. We genuinely care about our customers and provide them with a range of options to allow them to make informed decisions. Our service-minded approach isn't limited to our customers—we aim to offer an enriching and fulfilling experience for our employees through professional growth, benefits, flexibility, and resources.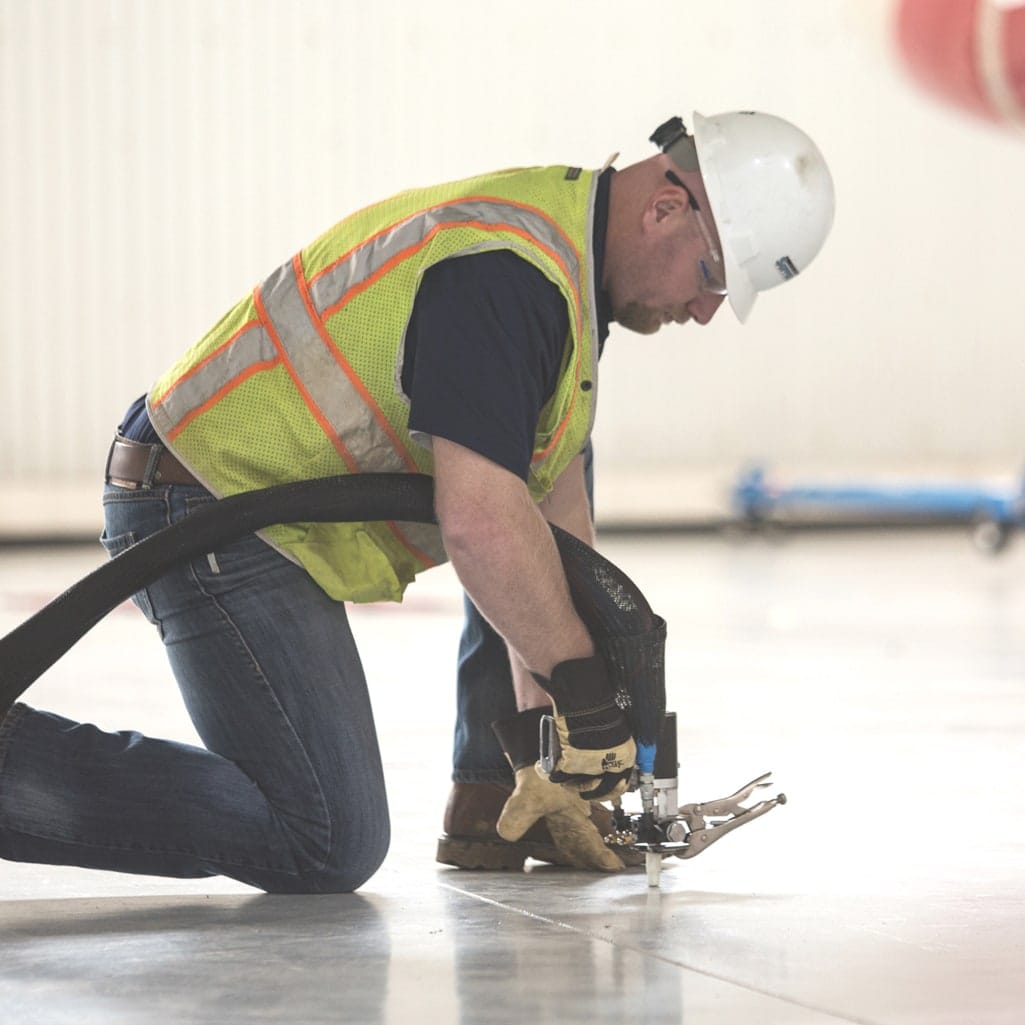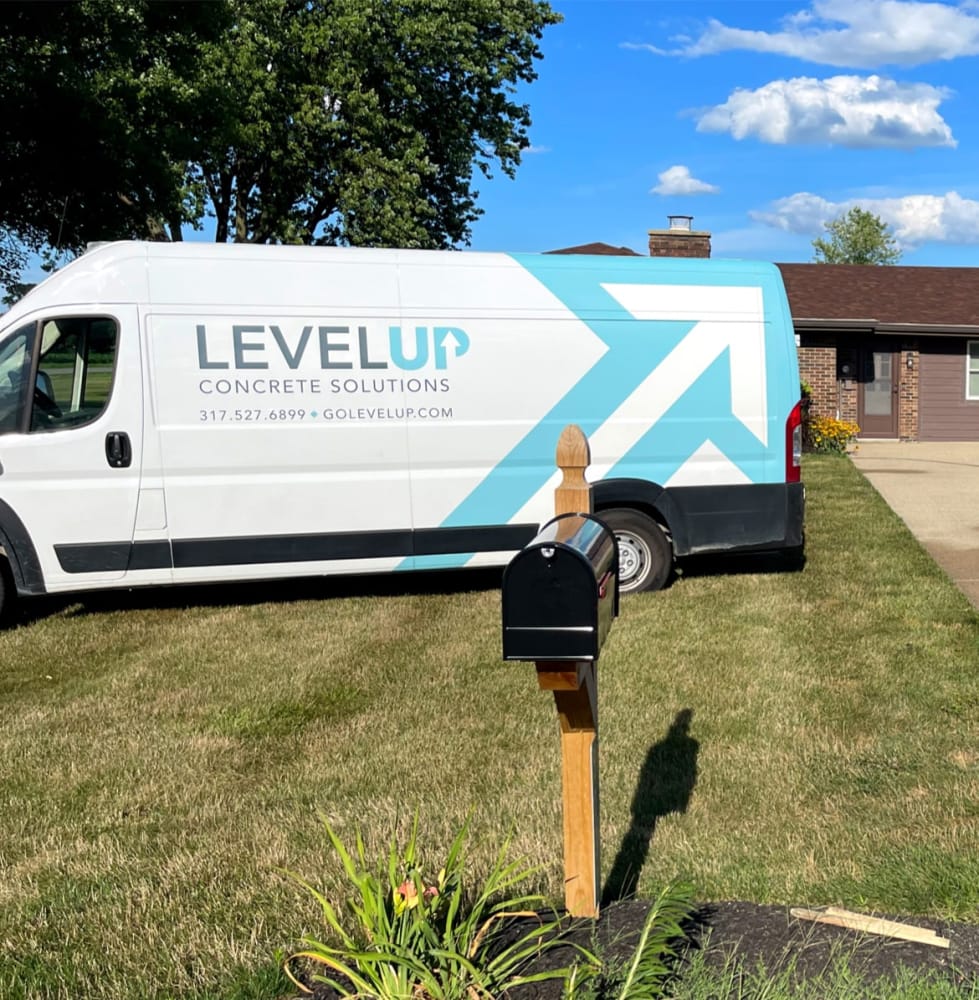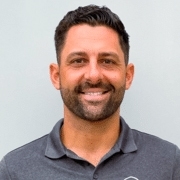 LevelUp co-owner Matt Ward helped establish the vision, strategy, and culture that has become the driving force behind our commitment to excellence. He believes a business's purpose is to meet the customer's needs and provide a means for their employees to achieve their goals and maximize their lives. And while he values being a relationship person, he also seeks out thorough processes, well-implemented systems, and meaningful data to empower people, drive efficiency, and deliver results.
Outside of work, Matt has 3 young daughters and loves being a "girl dad". He loves spending time with family and friends, eating good food, and being active. He loves all sports, but really enjoys golf, wake-surfing, and snowboarding.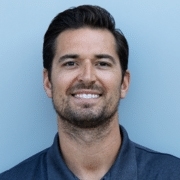 LevelUp co-owner Josh Macy was a part of establishing LevelUp's vision and strategy from the very beginning, leveraging his experience in technology, real estate, and service companies to help the company flourish and better serve the community. Josh believes that for LevelUp to be successful, the leaders and teams must be aligned. The key to achieving this was establishing the company's purpose and providing direction and accountability for our initiatives. This purpose has been a touchstone in protecting our culture and keeping us unified.
Outside of work, Josh is a devoted husband and father of three young children. He loves spending time with the family, as well as participating in various sports including basketball and golf. He serves on several boards locally in the community and is an active member of his church.
Don't just take our word for it:
Paul Bernstein
2 weeks ago
The Team that came out were on time and professional throughout the entire experience. I asked questions and they gave me straight answers without...
Donna Sledge-Brown
a month ago
They arrived on time. We discussed the work to be done and expected outcome. I really appreciated their explanations. They leveled up...
Fred Iversen
2 months ago
Came out for estimate and provide various levels of service based on what I thought I wanted. Told me what I would get as...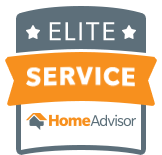 We're on a mission to raise the standard in the concrete repair industry. The key to our success is a team of talented and passionate people who deliver our services. Our professionals work together to get the job done right the first time and to educate our customers about all of their available options. Ready to join us?
Need a repair? Contact us for a free estimate!