When concrete settles, cracks, or becomes uneven, you could end up with pooling water, uneven surfaces, and potentially dangerous tripping hazards. Our professionals are here to help repair and level your concrete driveways, sidewalks, slabs, and pool decks with innovative methods, quality craftsmanship, and rapid response.
Cracked concrete happens when part of a concrete slab breaks and sinks into underlying soil that has compressed or washed away. These cracks aren't just unsightly; they offer moisture a way to seep beneath the slab.
LevelUp specializes in fixing cracked concrete using the NexusPro silicone-based sealant. Combined with our innovative concrete leveling methods, we'll restore your concrete's original stability and visual appeal.
Sidewalk & Driveway Repair
Rather than tear out and pour a new driveway or walkway, LevelUp Concrete Solutions offers trusted concrete repair options to help remediate and protect your property.
LevelUp can repair concrete driveways, sidewalks, and stairs using a combination of crack sealant, lifting, and leveling to restore safety, decrease wear and tear, and enhance neighborhood appeal.
Pool Deck Repair & Leveling
Uneven concrete around your pool is not only unsightly, but also a significant tripping hazard. Enhance the look of your pool and increase safety with long-lasting repair and leveling solutions.
We can fix the problem fast and prevent further sinking with our PolyLevel® lifting and leveling solution. PolyLevel is a fast, effective option for repairing your sunken pool deck without disrupting your landscaping.
The causes of concrete settlement and sinking are the same whether it's a driveway, walkway, patio, garage floor, or pool deck. As soil underneath a concrete slab shrinks, settles or washes away, this leaves empty space, or voids, beneath the slab. With the soil no longer supporting the slab, the concrete will sink, creating an uneven surface.
We can fix settled, uneven concrete and prevent further sinking with our PolyLevel® lifting and leveling solution. With PolyLevel, we can quickly restore the appearance and safety of your concrete without the mess.
We specialize in three solutions to protect your concrete for years to come: SealantPro™, DecoShield™, and CSS Emulsion™.  Whether you want to create a uniform look across mismatched slabs, enhance decorative concrete, or create a waterproof barrier over your driveway and sidewalks, we'll install the right concrete sealant for your application.
Sloped floors, cracks in floor tiles, gaps below baseboards, gaps at the tops of walls or sticking doors? Our PolyLevel lifting and leveling solution will restore your interior foundation and protect the structural soundness of your home. With PolyLevel, we can quickly restore the levelness and safety of your concrete without the mess or cost of self-leveling compounds or traditional mudjacking.
We're raising the standard,
one slab at a time.
We specialize in solutions to repair and stabilize concrete surfaces without having to tear out and replace existing concrete. Our concrete leveling, concrete repair, and concrete sealing solutions will stabilize, lift, and repair sinking, damaged concrete.
Our mission is to provide our customers with an outstanding customer experience, from our first contact all the way through the project completion. We're always willing to share our knowledge and walk you through the process step-by-step so you can be confident with a stable solution for years to come.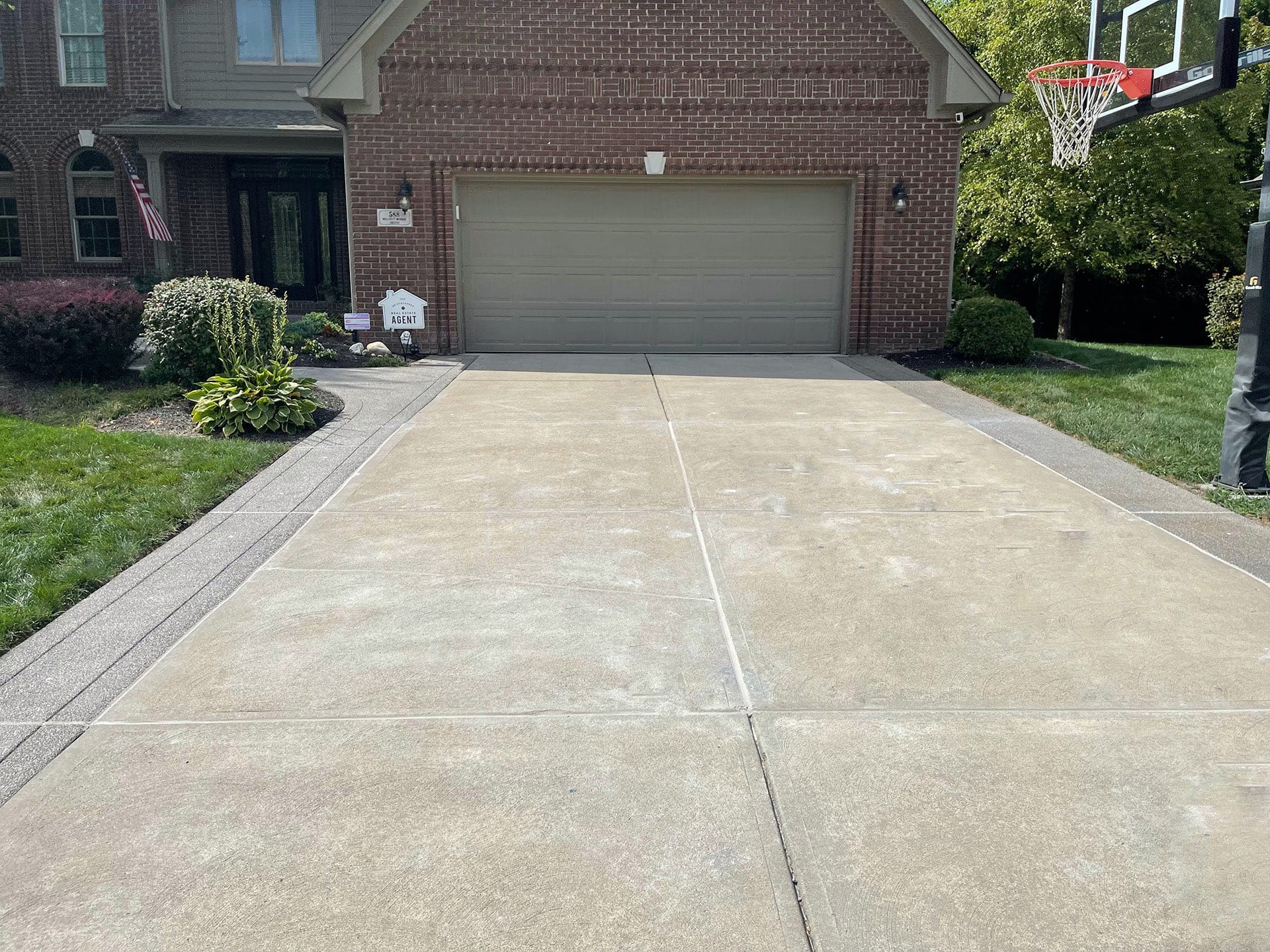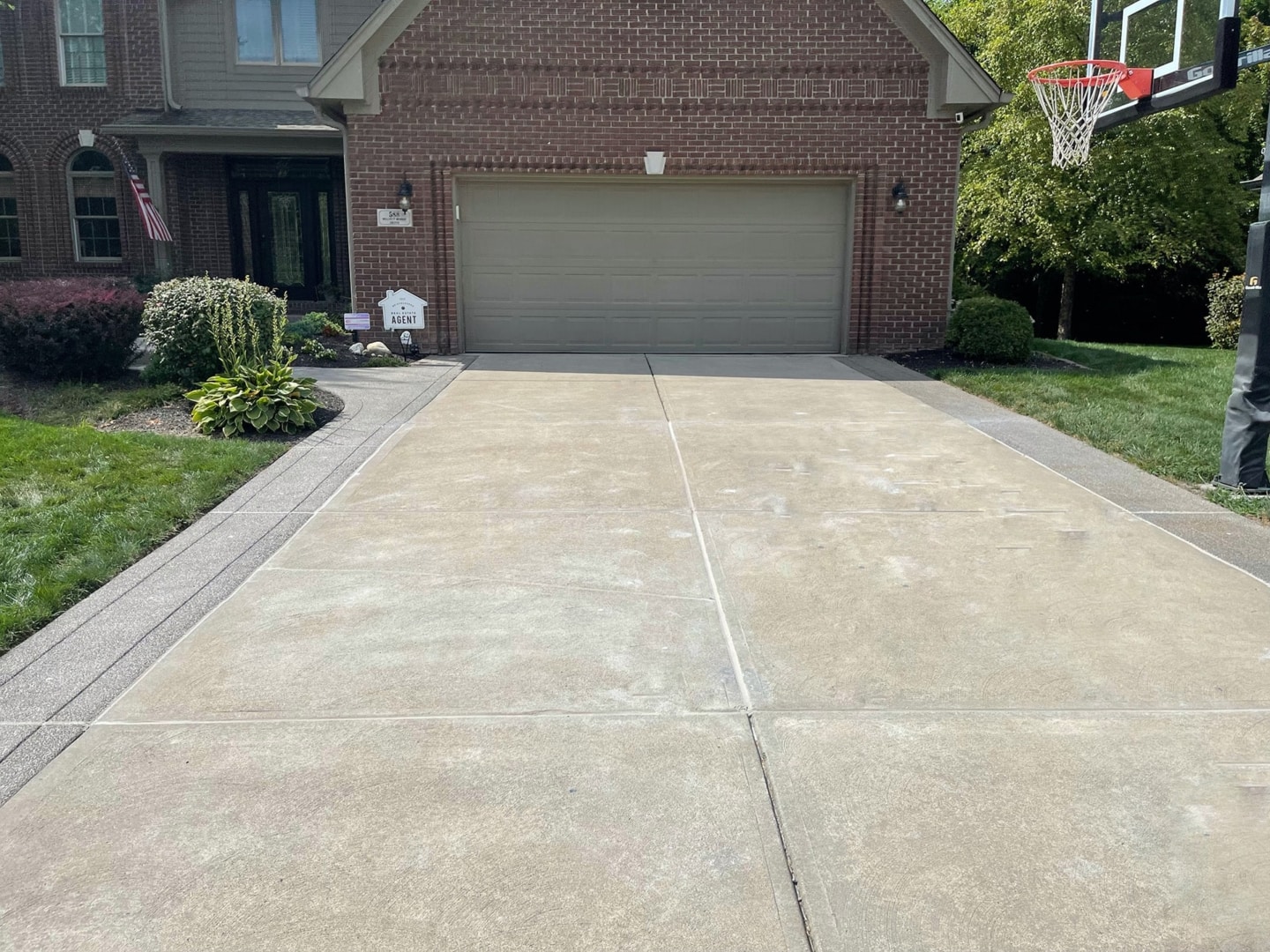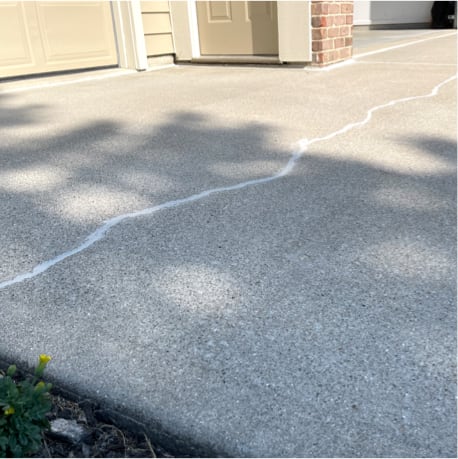 Transferable Warranties
Have peace of mind knowing that your repair will not only boost the curb appeal, but also the resale value of your house.
Certified Technicans
Our technicians are certified by Supportworks™, which means your project will be handled by qualified, experienced professionals.
Matt was easy to communicate with and answered all questions eagerly. The technician who completed the work was very professional. Job was done reasonably well...
Patrick Anthony Taylor
a month ago
LevelUp was hired to level my garage floor as it had sung away towards both sides of the garage leaving a gap between my door...
Maricela Foggiano
a month ago
After getting 4 bids to have our concrete sealed, we decided to go with LevelUp due to their unique product. Their pricing came in somewhere...
Need a repair? Contact us for a free estimate!