Developed by Foundation Supportworks, DecoShield is a translucent tinted concrete sealer that minimizes stained and mismatched concrete while preventing pitting, flaking, and other moisture-related issues on driveways, sidewalks, pool decks, patios—any concrete slab around your home.
DecoShield comes in four neutral colors to complement the color of your home: Sand, Caramel, Walnut, and Gray.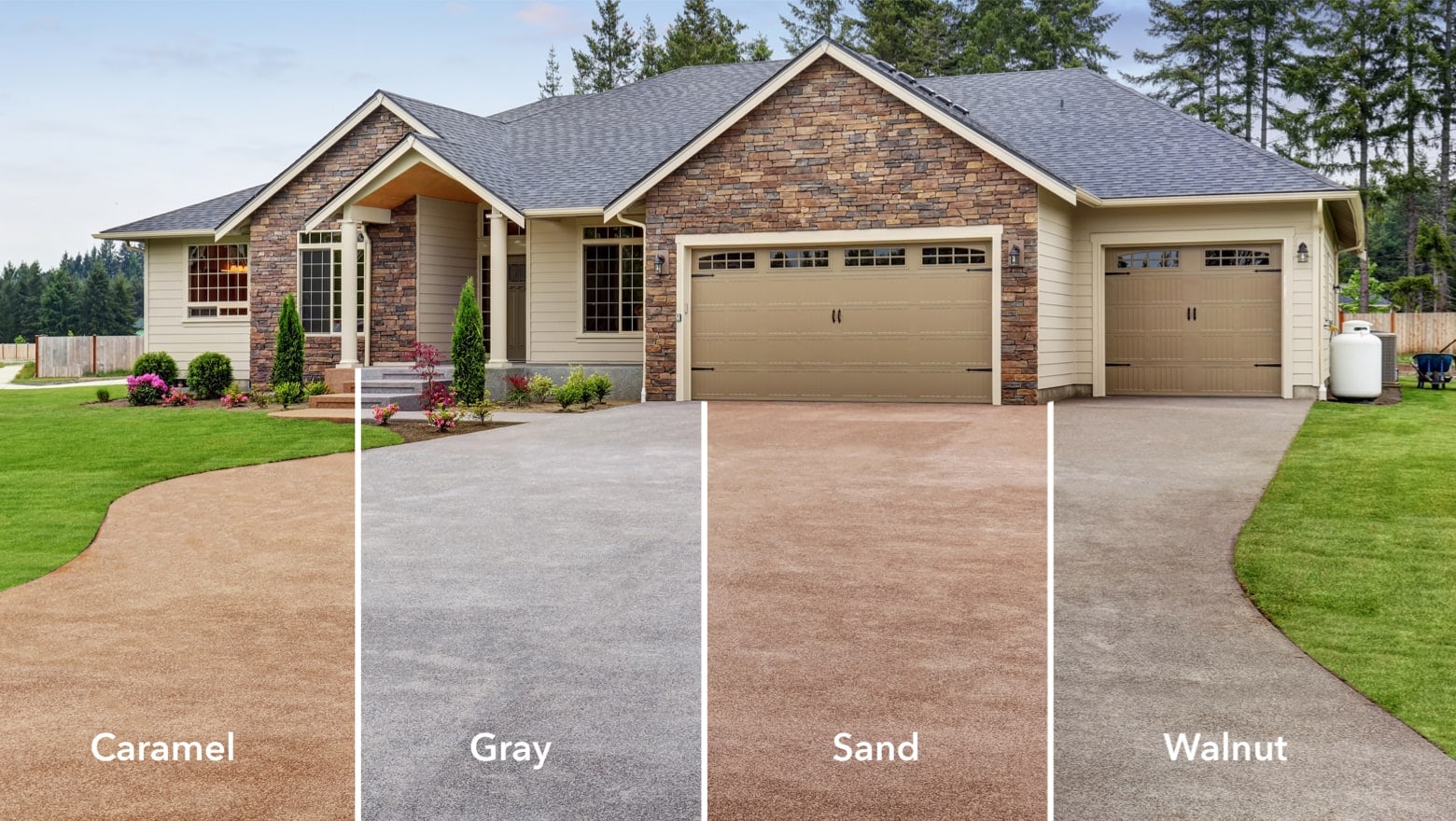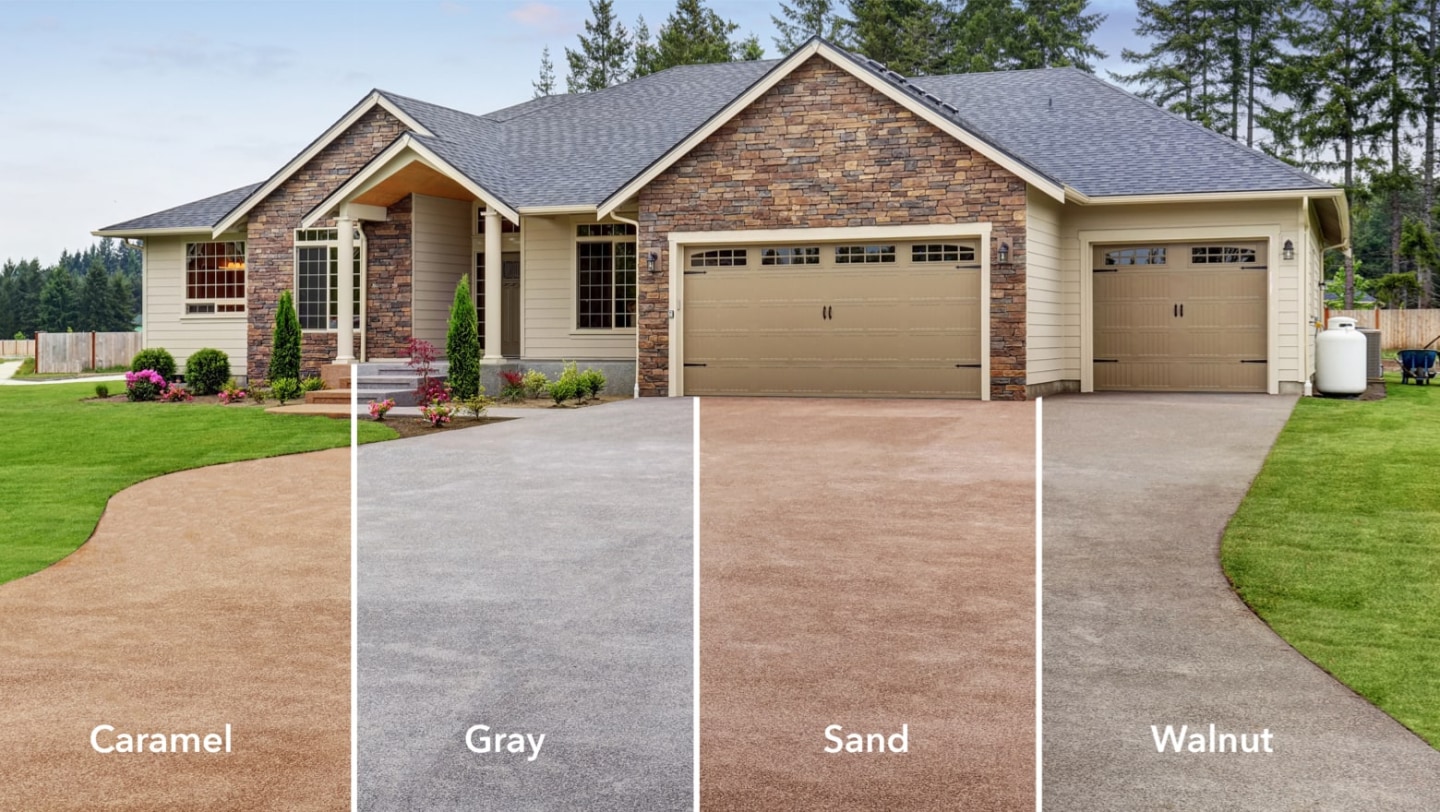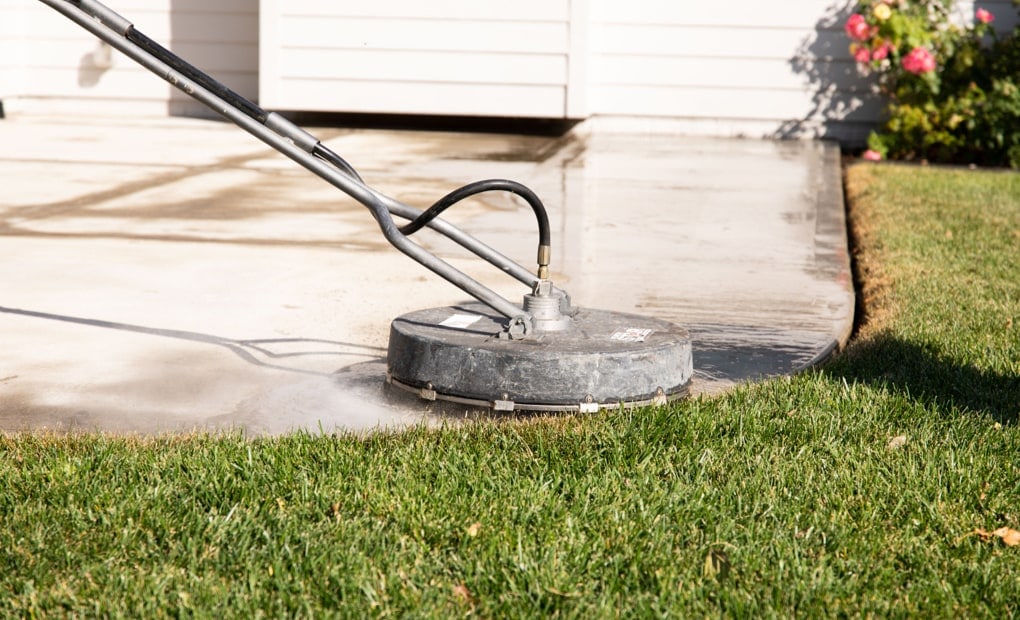 A LevelUp technician will prepare the concrete with a special etching liquid, then power wash the concrete surface to open and clean its pores.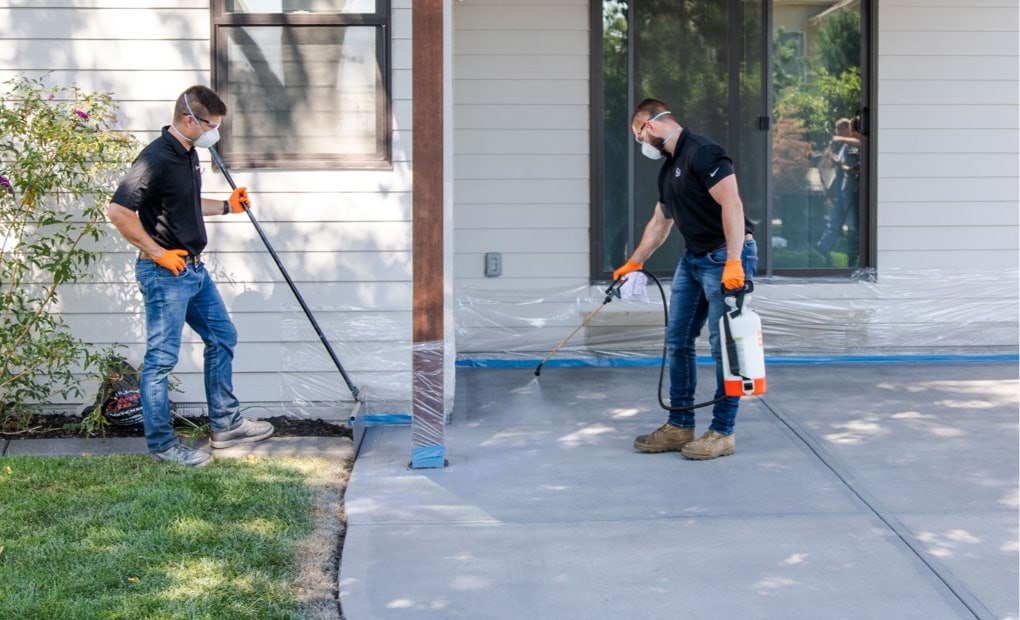 DecoShield will be applied onto the concrete in a series of coats to establish the color. The surface will be finished with a final sealing coat.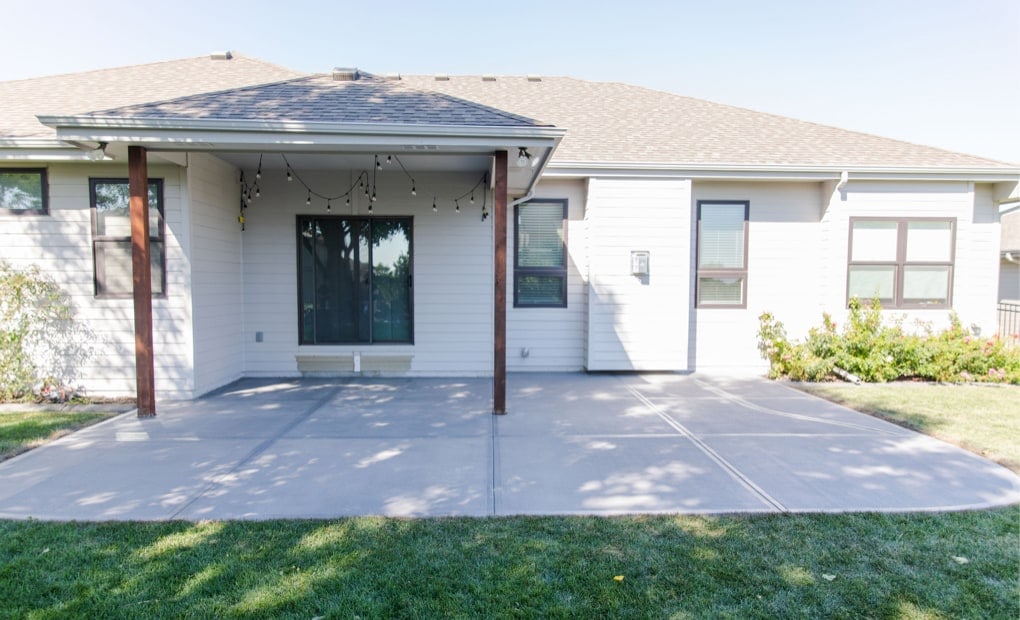 Allow the sealant to cure for up to 24 hours, then use the sealed area as usual.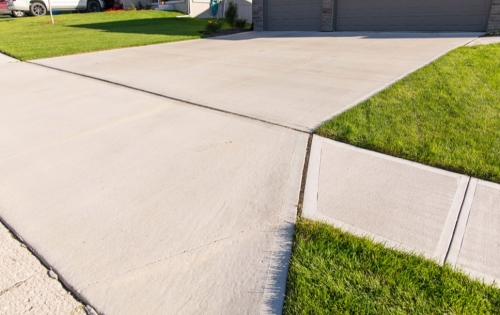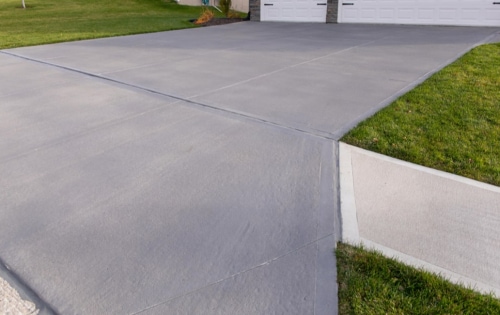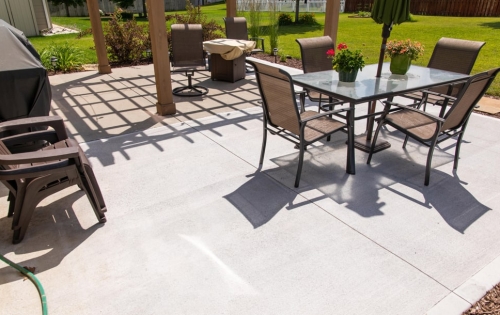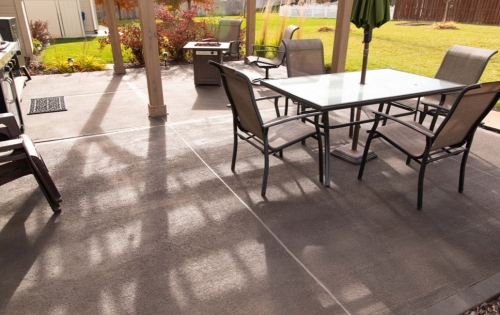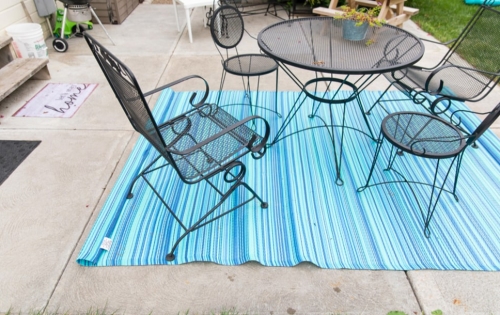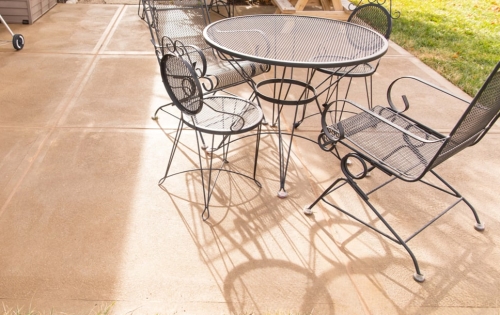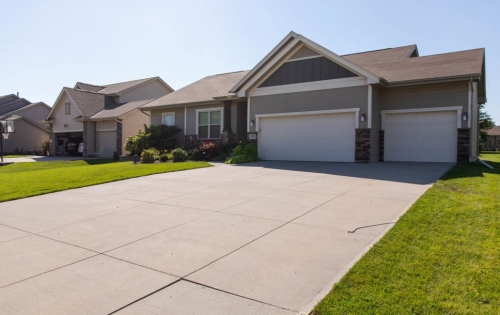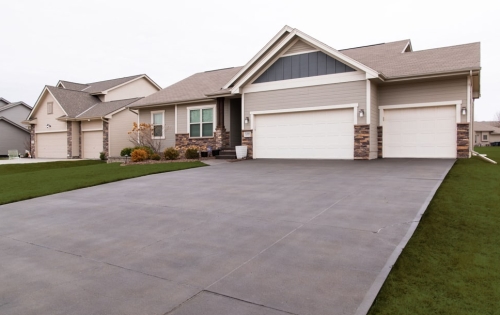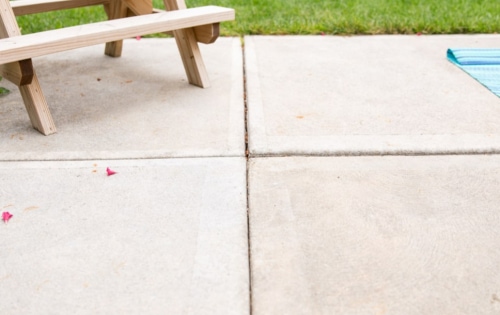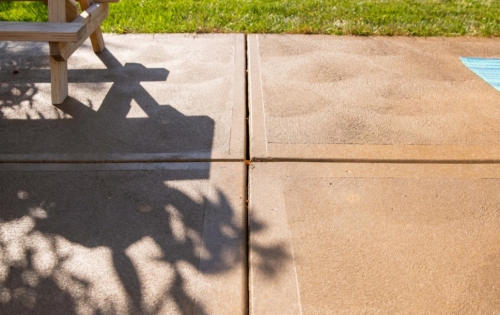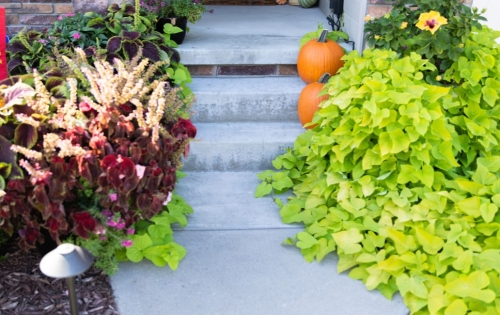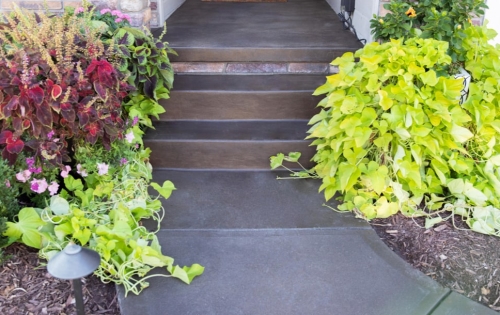 Frequently Asked Questions
We have answers to some of the most common questions we get from homeowners about DecoShield.
What is the DecoShield System?

The DecoShield System enhances the look of the concrete through a translucent stain and protects the surface against damaging elements while avoiding the pitfalls of other color-enhancing products. It consists of three primary components: The DecoShield Etch, DecoShield Colorant + Hardener and DecoShield Sealer. DecoShield Etch is used to prep and clean the concrete using a self-neutralizing, environmentally friendly acid. DecoShield Colorant + Hardener is a penetrating concrete dye that bonds directly into the concrete through silicate hardeners, providing a long-lasting and aesthetically appealing color that builds with each layer. Finally, DecoShield Sealer is a topical, wet-look finish sealer that locks in the color and protects the concrete from weather and every-day wear and tear.
Need a repair? LevelUp is here to help.
Contact us to schedule a free estimate, or book an appointment below.
We're looking forward to meeting you!